By Egufe Yafugborhi
PORT HARCOURT— All Progressives Congress, APC, Youth Leader in Rivers State, Dina Agiobu, has said that the alleged manipulation of the APC congresses in most states was premeditated by a clique desperate to control the party structure to "hold President Muhammandu Buhari captive in the journey towards 2019."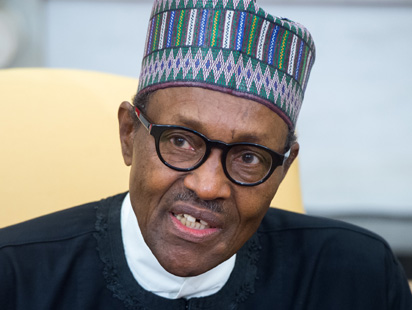 Agiobu, in a chat with Vanguard in Port Harcourt, yesterday, alleged that the "hijack" of the congresses in Rivers State to displace Sen Magnus Abe's camp was part of the unfolding plot against President Buhari.
He said: "Those who went on national TV and other media channels to claim that ward congresses held in Rivers State are only glorifying corruption and promoting illegality, which are clearly at variance with APC's change agenda.
"Initially, some of us thought that the process was hijacked only to shut out Abe and other progressives who maintain that the APC must operate on the ideals it was founded, peace, justice and equity in a transparent manner.
"While we were still grappling with the micro- set-pieces in Rivers, the larger picture of overall target of manipulation emerged across the country. We found out that the anti-progressives have a plot to seize the entire party structure and then hold Mr. President hostage politically."
The post Hijacked APC ward congresses, plot against Buhari —Youth leader appeared first on Vanguard News.