By Bose Adelaja & Monsur Olowoopejo
ABOUT 24 hours after five persons died, Wednesday, in a boat accident in Ikorodu area of Lagos State, one of the passengers in the boat is still missing.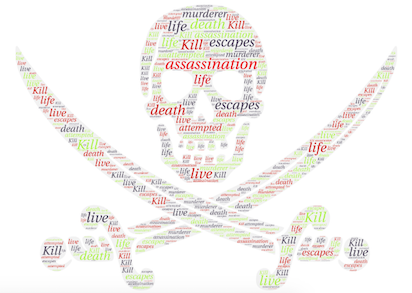 As at 6p.m. Thursday, the regulatory body, Lagos State Waterways Authority, LASWA, was yet to make an official statement about the missing person, although it was gathered that rescue officials had combed the waterways in search of the missing person.
Vanguard had reported that five persons lost their lives when a private boat belonging to Blue Sea, capsized mid-sea during a journeying from Lagos Island to Ipakodo area of Ikorodu, with 20 passengers on board and two crew members.
When Vanguard visited the jetty at 11a.m. yesterday, normal activities had returned, as scores of intending passengers were on queue to board boats for Lagos Island, just as the jetty workers were seen issuing tickets to intending passengers.
Some relatives and church members of the missing person were seen praying and discussing the incident, which many blamed on "carefree attitude of the state government and the transport firm."
Related