By Victor Ahiuma-Young
ORGANISED Labour in the power sector has said it will soon descend on Shiroro and Jebba dams, among other Electricity Generation Companies, GENCOs in the sector perceived to be engaged on anti-workers' practices.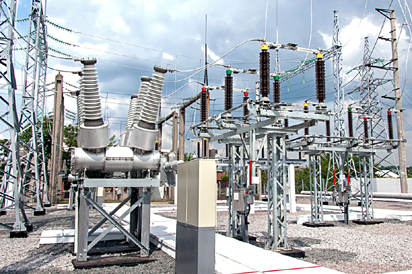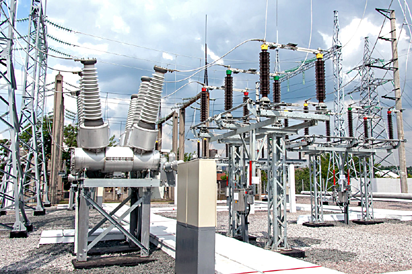 National Union of Electricity Employees, NUEE, gave the hint during the recent commemoration of World Decent Work Day in Lagos.
Speaking, General Secretary of NUEE, Mr. Joe Ajaero , recalled the challenges the union had faced since the private sector investors took over the electricity sector  in November 2013, when the first action taken by the new owners was to sack over 50 percent of the workers.
Ajaero who was represented by a Vice President of NUEE,  Ntukube Obot, equally recalled that not long after, the electricity distribution companies, DISCOs, had a meeting where they vowed to do away with trade unionism and labour organisations in the industry.
He lamented that this was also adopted by the generation companies, GENCOs, noting that it was a massive attack on decent work and gradual enthronement of slave labour in the industry.
According to him, "the following labour issues were prevalent in these companies among others: No conditions of service, no collective bargaining agreements, no union meetings/activities, no workplace democracy, disparity in salaries and wages administration, flagrant disregard for extant labour laws, no increment, no promotion, outsourcing, contract and casual employment, lack of working tools and materials, unsafe working environment leading to accidents and untimely deaths of staff, intimidation and victimization of workers and militarisation of work places by deployment of armed soldiers.
"The strength of the union was grossly depleted in terms of membership, funds and even popularity. This called for action- indeed Labour action. We went back to the drawing board to map out strategies to confront these monsters, especially as the state was working in connivance with them to bring these evil  atrocities upon the NUEE and her members."
He noted that the "Union started taking action to end precarious work in the Electricity Industry and bring to bear decent work in the sector. This action ranges from picketing, denunciation campaigns, outright strikes and litigations.
We have recorded success so far in the DISCOs as we have negotiated and signed conditions of service in almost all these companies except Ikeja Electric Plc. You will equally recall that in 2015 Stop Precarious Work campaign we were at Egbin Power Plc to picket the generation company. Till now, this company is recalcitrant. Egbin Power PLC is the headquarters of precarious work in our industry in Nigeria.
"Now that we have secured the DISCOs, we shall start up and push further for the defence for quality and decent jobs. And, thus stop precarious work in our Power Generation Plants. As I speak with you, NUEE have commenced picketing of the power plants with Mainstream Power Stations at Shiroro and Jebba. We shall sustain the action until victory is certain.
"In the next few weeks, we are going to commence actions aimed at sanitizing Egbin Power Plc to ensure that the laws of the land are obeyed and dignity of labour restored."
The post Labour plans assault on Shiroro, Jebba GENCOs over alleged unfair practices appeared first on Vanguard News.