The Chief Executive, Stanbic IBTC Stockbrokers Limited, Mrs. Titi Ogungbesan, in this interview spoke on the need for   big ticket listings on the Nigerian Stock Exchange, NSE, infrastructure deficit financing, and role of market operators in attracting investors to the market, among others.
By Peter Egwuatu
Vertical Capital Management Limited has disclosed that the foreign inflows gained traction in the month of August, 2017.
According to the Nigerian Stock Exchange Domestic and FPI Report for August 2017, total participation in the Nigerian stock market rose from ¦ 194 billion in July to ¦ 397 billion in August, the highest recorded Year to Date, ytd.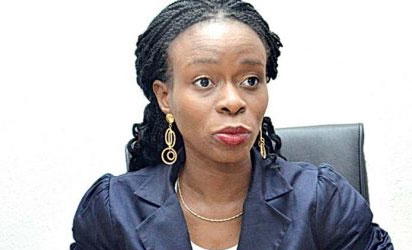 According to Vetiva Capital: "Drilling down, we note that this increase was on the back of a significant jump in foreign portfolio transactions (¦ 208 billion vs. July: ¦ 61 billion) which outweighed domestic participation (¦ 189 billion) for the first time this year. This brought ytd foreign participation to ¦ 699 billion, compared to ¦ 369 billion in the corresponding period of 2016.
Whilst this recorded increase in participation is consistent with stronger Nigerian Stock Exchange, NSEÂ  All Share Index, ASI turnover for August, we note that market activity waned in September amidst a paucity of catalysts to spur investor activity.
Nonetheless, we expect market activity – particularly from foreign participation – to be relatively strong in Q4'17 as investors react to a fresh batch of earnings announcement for nine months, 2017 and amidst potential asset reallocation from fixed income securities as yields decline in that space. `
The post Operators should target fund raising for infrastructure projects —Stanbic IBTC appeared first on Vanguard News.